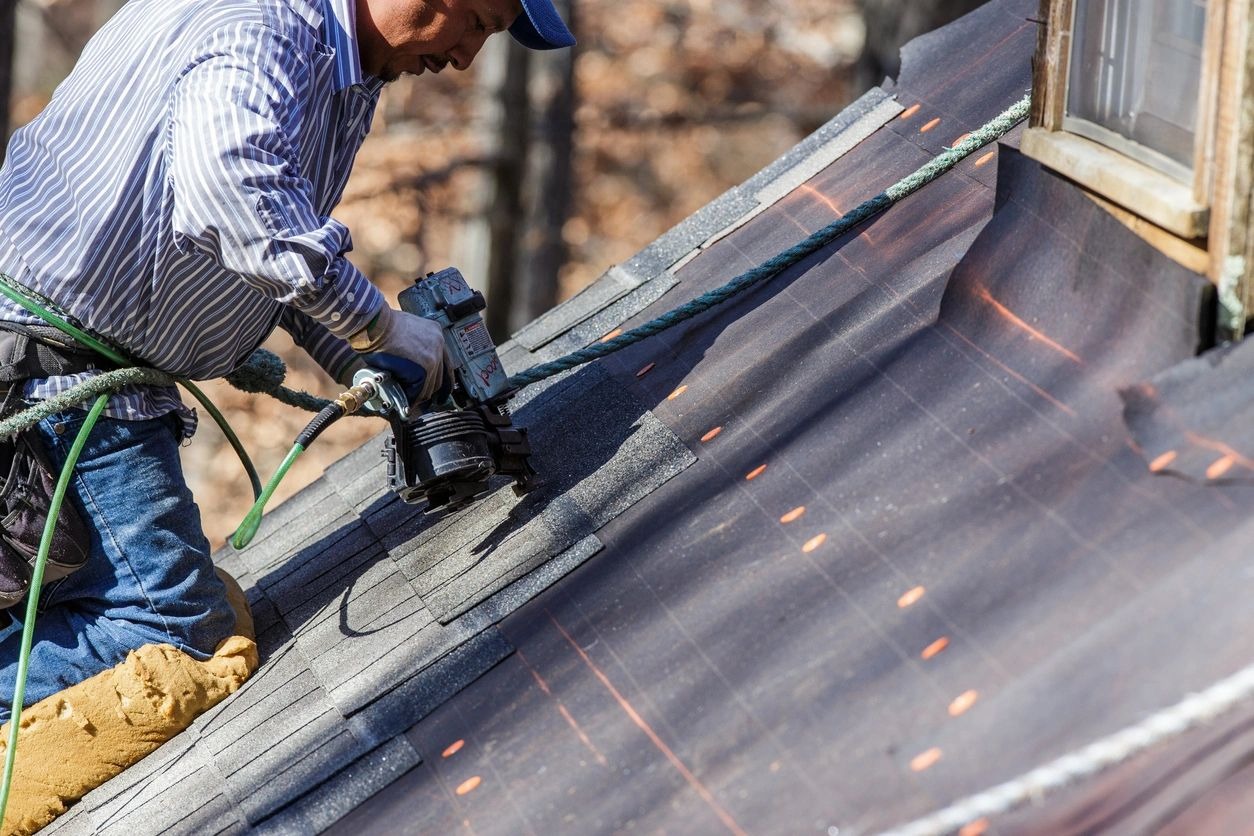 Maintenance
& Inspections
At Westside Developers, our experts are on hand to tend to all of your roofing needs.
A new roof is a big job and a big investment. So when you hire Westside Developers, you don't just get our highly experienced, courteous, and professional staff. You also get our commitment to quality workmanship and attention to detail, which has earned us a reputation in the Rochester area that we are proud of.
Our full menu of
roofing services includes
Of course, we use top-quality products made by Certainteed, Owens Corning, and GAF. And in addition to waterproofing underlayment, roof ventilation systems are widely emerging as an essential component to achieving the proper performance of a roofing system.
Proper ventilation provides continuous airflow through under-eave vents and out the top of the roof through ridge, roof, and gable vents. This helps to eliminate damaging heat and moisture in the summer, which can lead to warping, premature aging, and cracking of shingles. Proper ventilation also prevents ice dams in the winter. Let our trained staff design a complete roofing system to ensure the protection of your valuable property!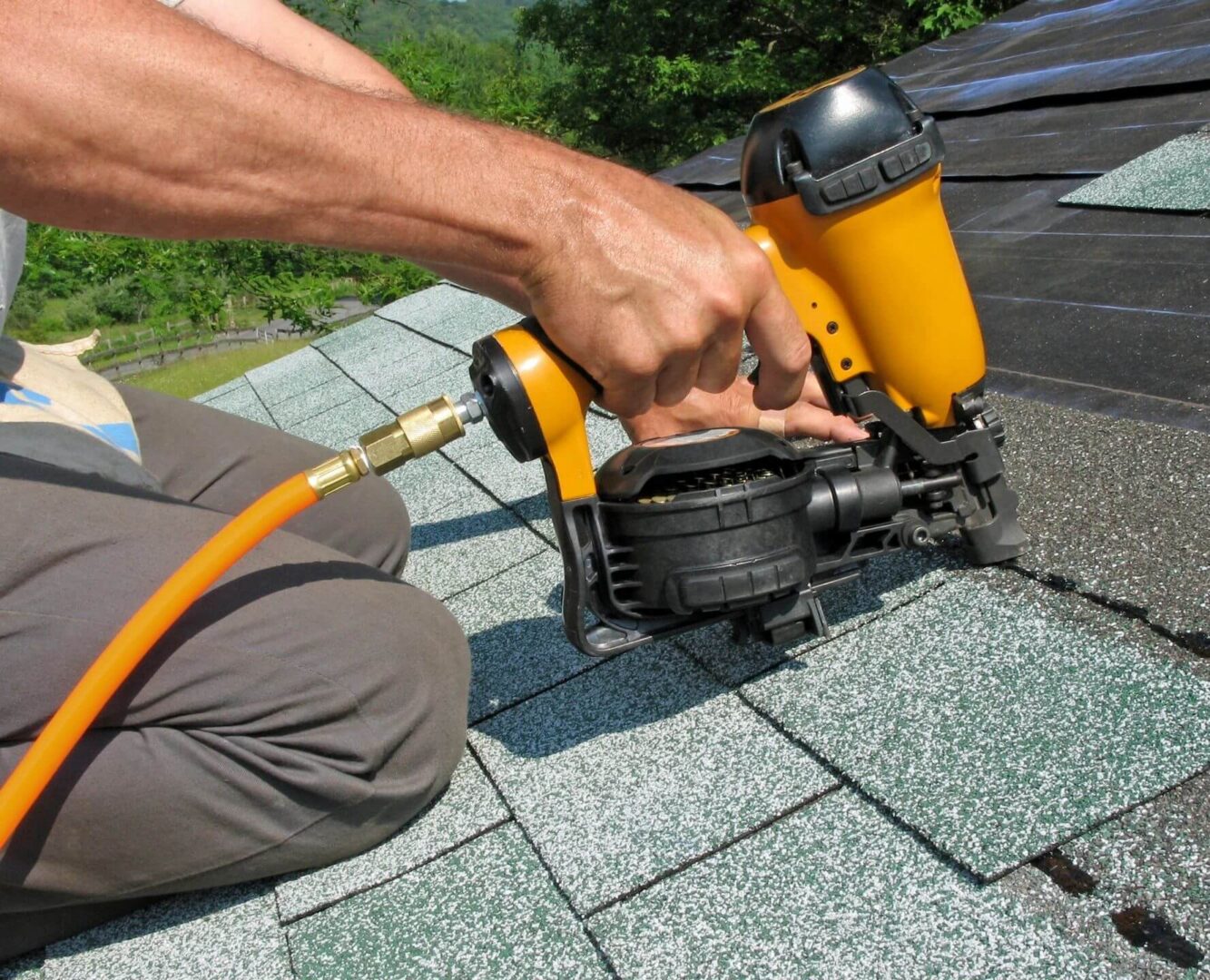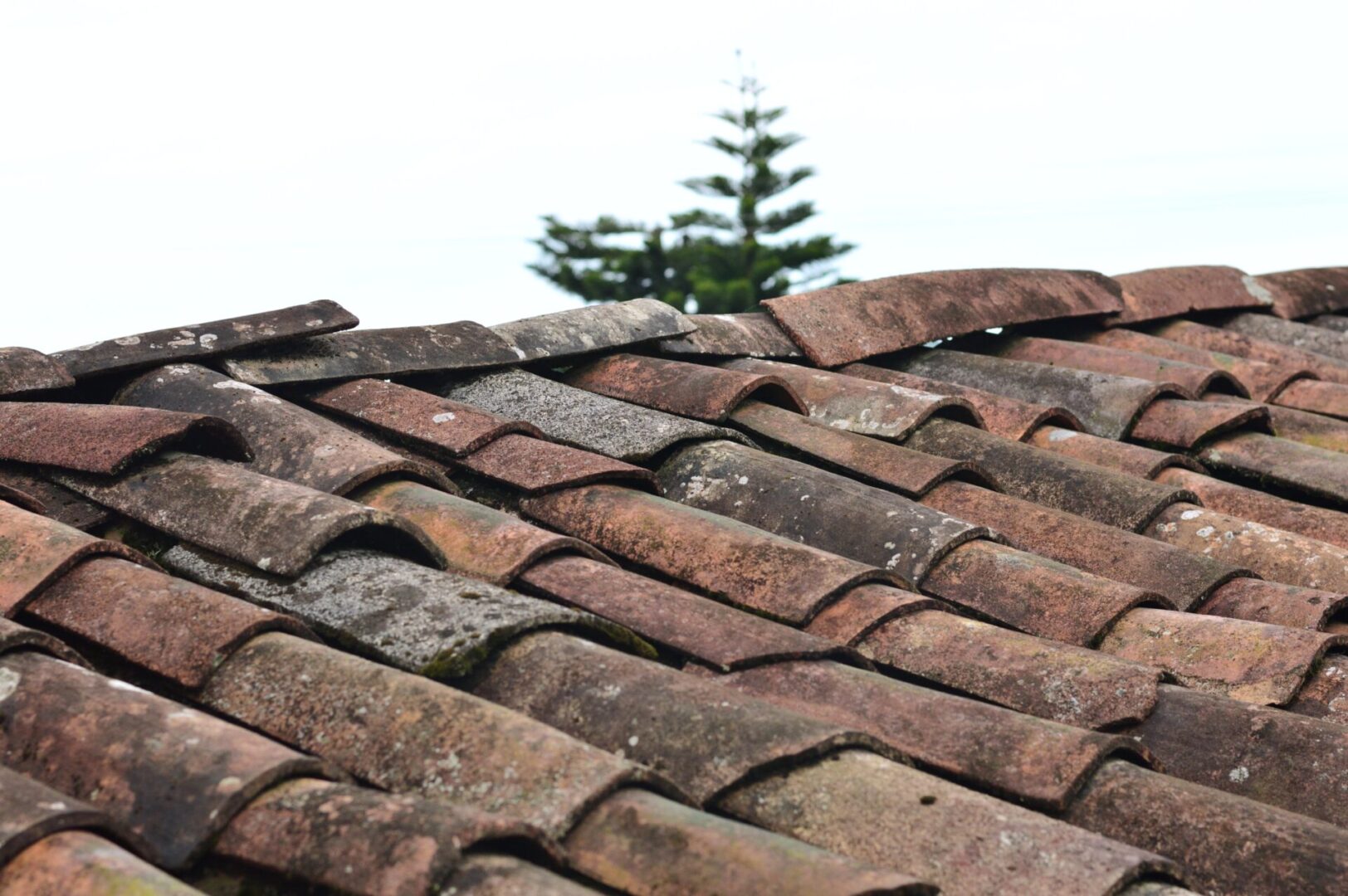 Warning signs your
home needs a new roof